Discover the difference with us............Explore quality Air Blowers, Scrubbers, Pollution Control Systems, Pollution Control Settling Tanks, and FRP Storage Tank & Chemical Storage Tanks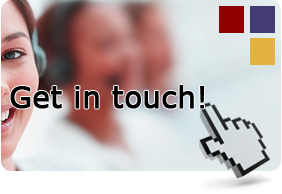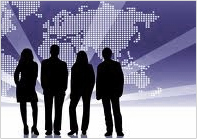 About Us
Based in Mumbai, Dolphin Blowers has emerged as a market leader with its tenacity to manufacture blowers that cater to the needs and requirements of diverse industries. The company utilizes its in-depth experience in manufacturing industrial blowers, which puts the company in a different league.
The company, established in the year 2002, is a major manufacturer and supplier of Air blowers, Scrubber, Pollution Control System, Pollution Control Settling Tank, FRP Storage Tank & Chemical Storage Tank. We are committed to improving processes in-line with the company's strategic targets. We have been implementing our work process based on a "business excellence" program through which has enabled us to manufacture advanced Twin Lobes Air Blowers. Owing to all these high end facilities and quality assurance, we have a huge customer base all around India.
Product Range
Our Values

Dolphin Blowers is dedicated to provide quality product for every customer's needs. Our company is based on the following values:-
Integrity
Respect
Innovation
Courage.
DOLPHIN BLOWERS
Plot No.7, Sangita Industrial Estate, Near Parag Equipment, Pokharan Road No-1, Upvan,Thane - 400606, Maharashtra, India
Phone :91-22-64460771
Key Personnel
Mr. Gajanan K. Prajapati (Proprietor)
Mobile :+919223271606, +919029867531